1st, May is another speacial day, that's International Labor Day.

It's originated in the worker's strike of Chicago, USA.

Then the second International Founding Conference announced that the annual May 1st as the international Labor Day.

China announced it in Dec.1949.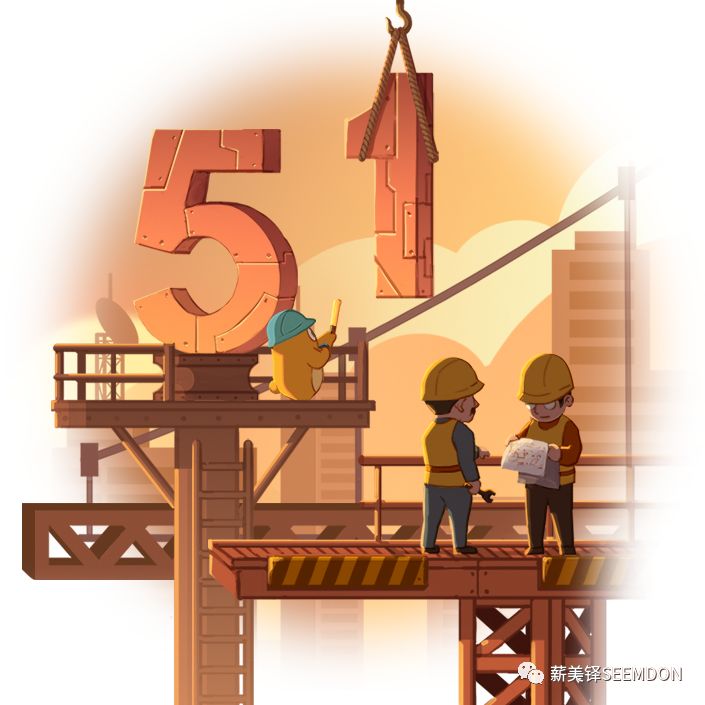 SEEMDON CASHMERE will have a 4 days' holiday from 1st, May to 4th, May.

If you have any questions, pls contact to 15849155533.